Quantum Information Technology is a boutique IT consultancy and software development business with specialist expertise in Applications Development, Strategy and Architecture, Digital Transformation Services, Cloud Architecture, Platforms and IOT, Data Migration, Systems Integration, API Design and Development, Big Data, Analytics and Machine Learning.
QuantumIT's business capabilities cover the full development cycle, from initial strategy and planning through to implementation and ongoing support. Established in 1992, QuantumIT has built an enviable reputation for high quality, innovative solutions, delivered reliably, on time and to complete satisfaction. QuantumIT has released several leading business transformative products which are sold globally, including the successful InPlace software suite for the Higher Education market.
QuantumIT has over 120 staff and is headquartered in Melbourne, Australia with offices in Sydney, London, Kuala Lumpur and Denver Colorado.
Over 120 staff, headquartered in Melbourne, Australia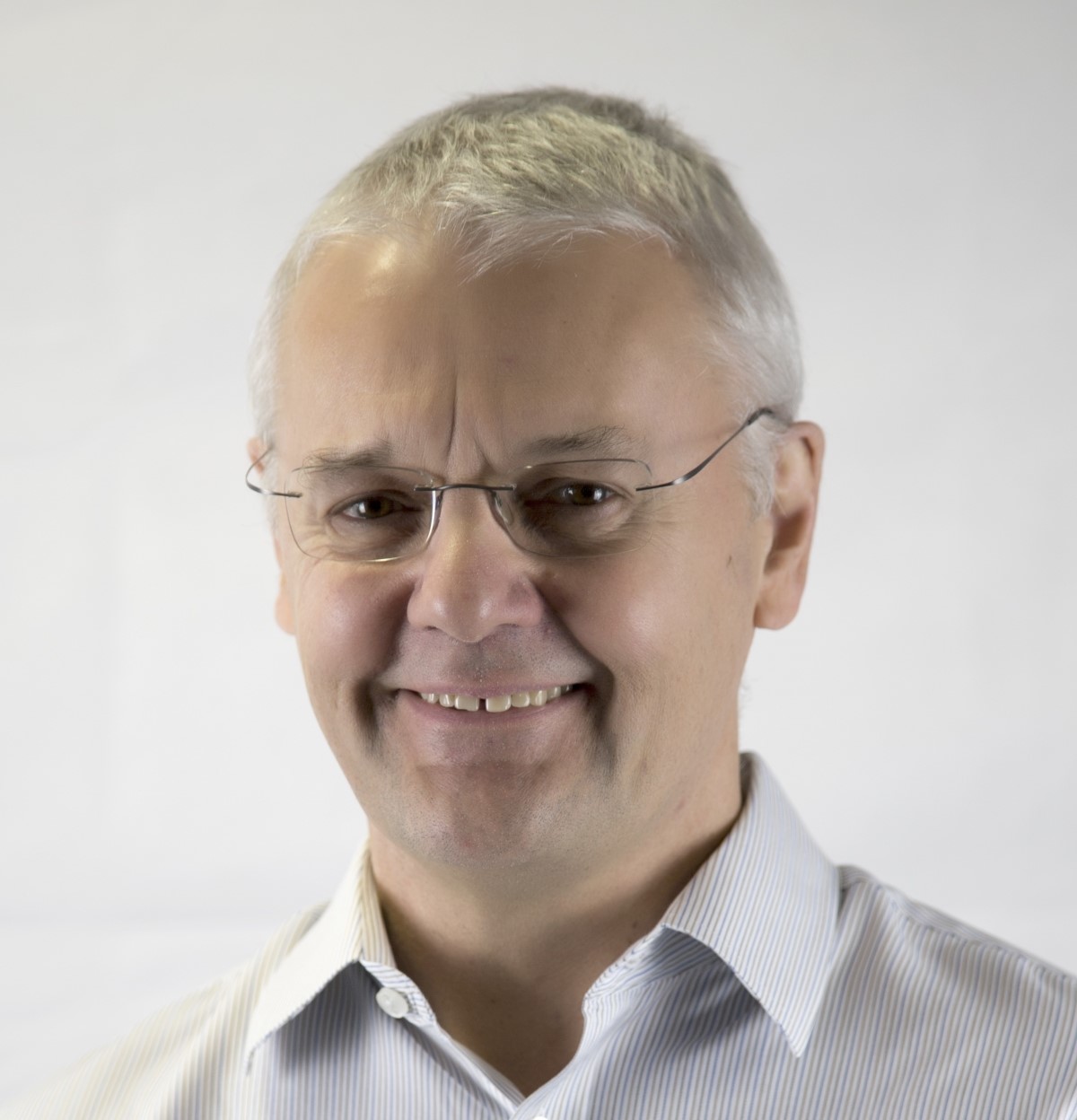 Guthrie White
Chief Executive Officer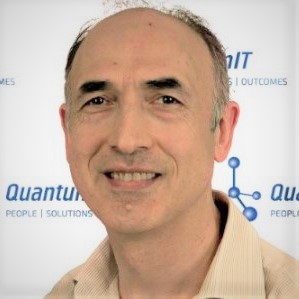 Dr. Armen Kocharyan
Chief Technology Officer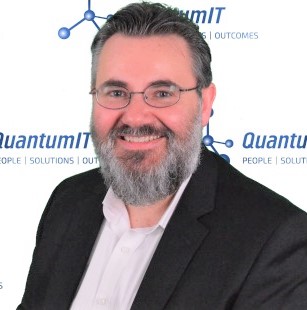 Rafal Gasiorek
Business Outcomes Director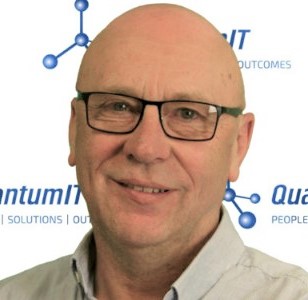 Andy Talbot
Resourcing Director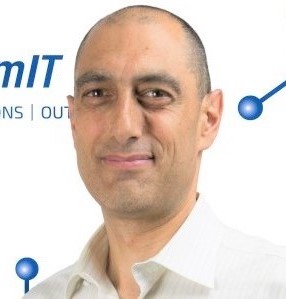 Patrick Falzon
Principal Consultant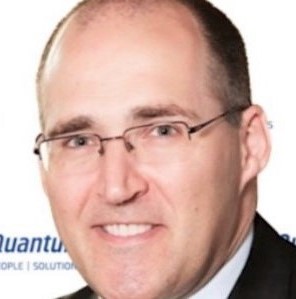 Mark O'Reilly
General Manager, Innovation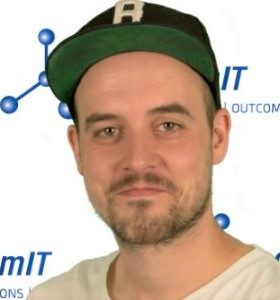 Spencer Rose
Founder of Bankroll (HurtWorld)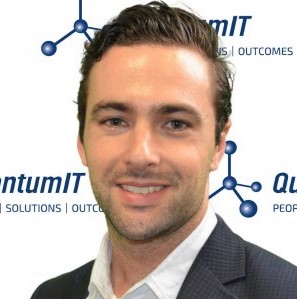 Aaron White
InPlace Product Executive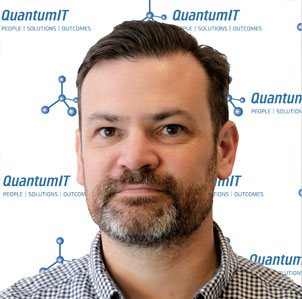 James Catchpole
InPlace BA Manager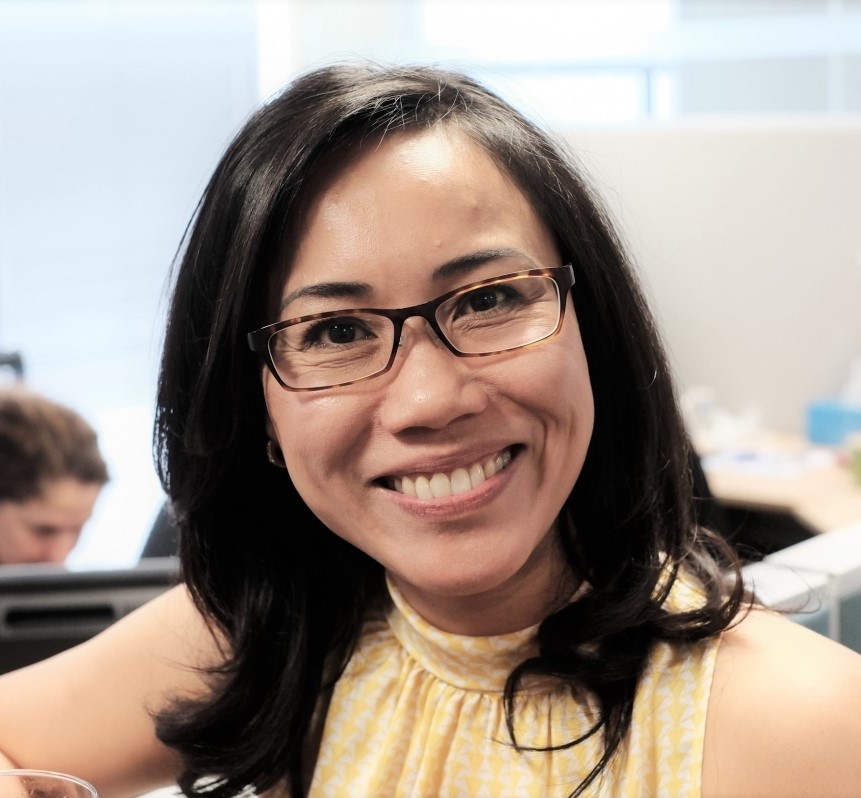 Nicky Vu
InPlace Delivery Manager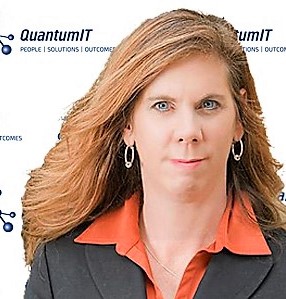 Tammy Fernandez
InPlace Director (United States)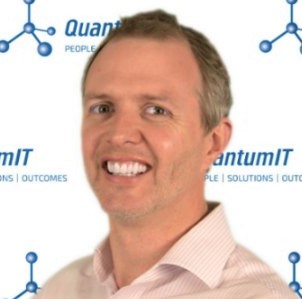 Tim Bergmeier
InPlace Director (Asia)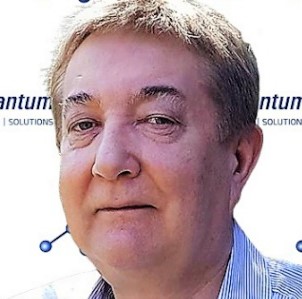 Kevin Papworth
InPlace Director (Europe, Middle East, Africa)
Business capabilities cover the full development cycle